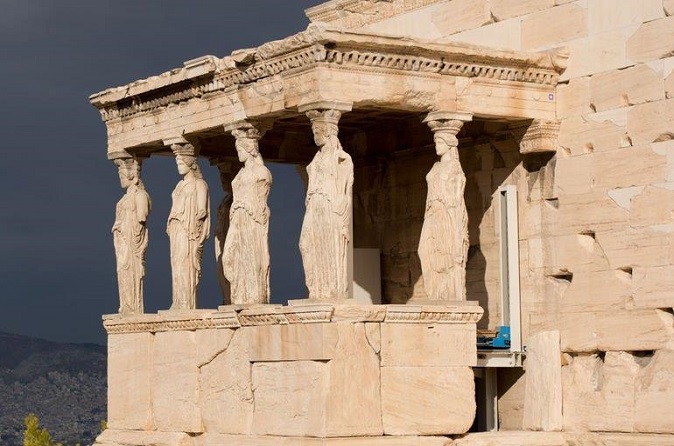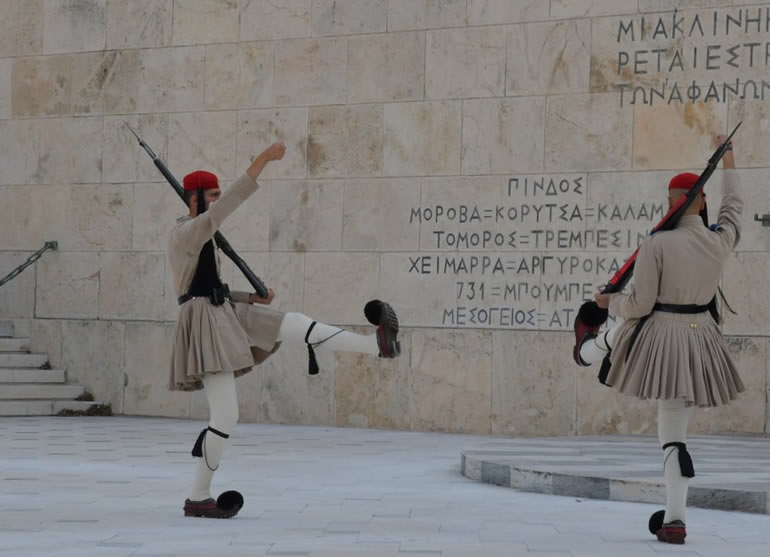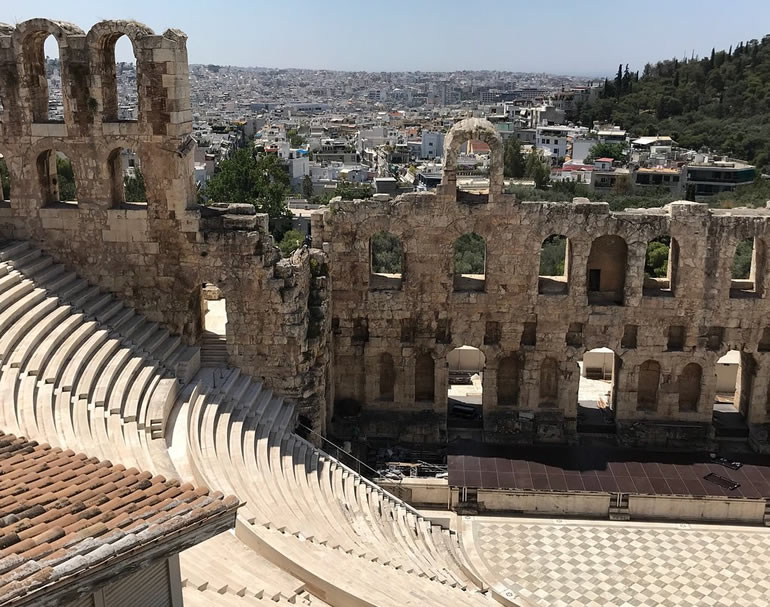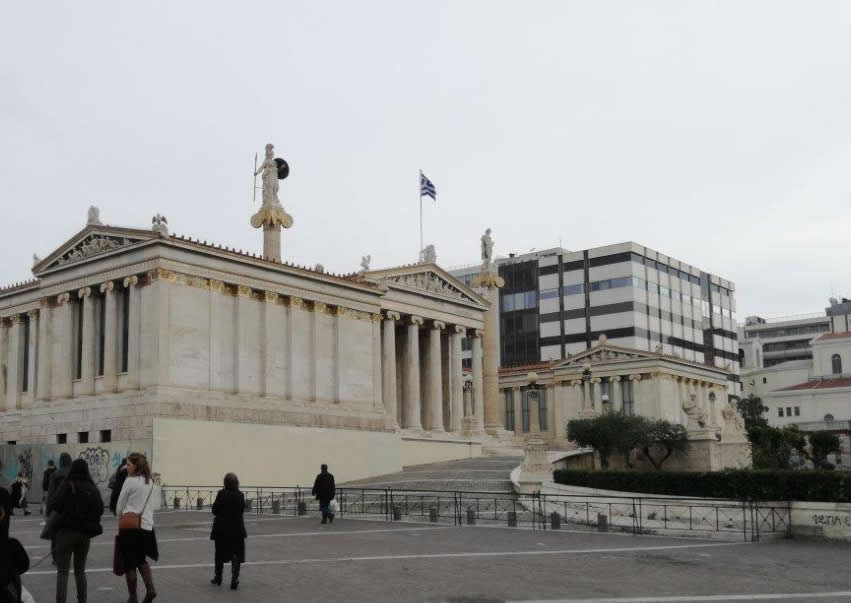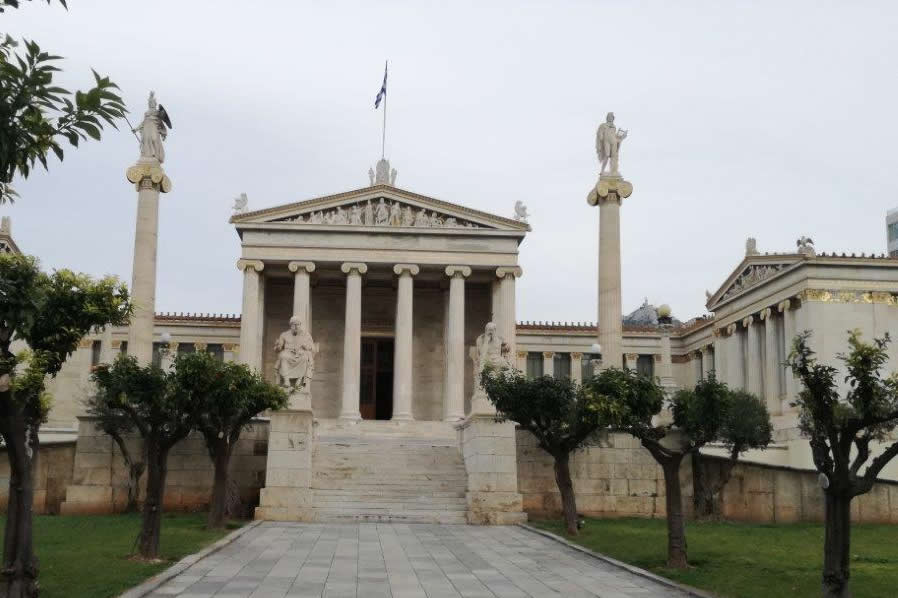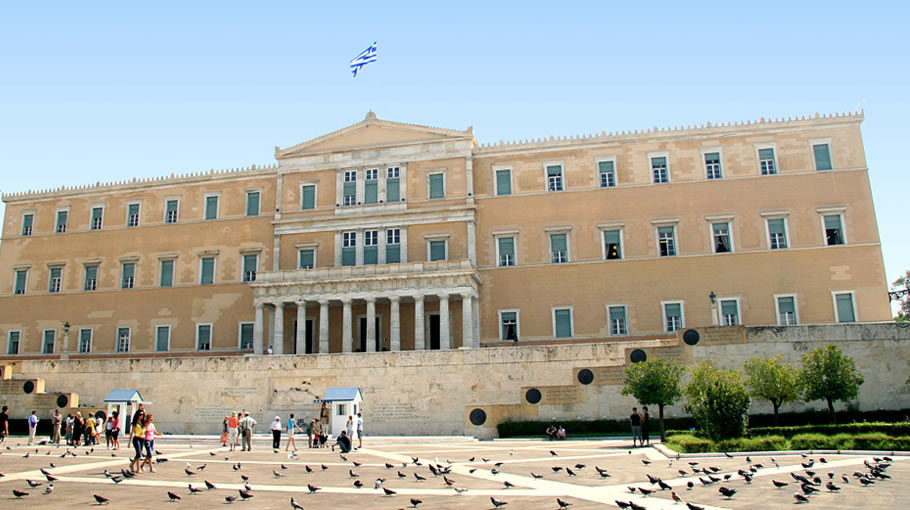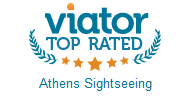 Athens sightseeing with Acropolis only - Tour #1A
Enjoy a tour of Athens, combining most of the city's modern and classical sites. This tour includes an overview of the modern city and striking contrasts to the remains of its glorius past. Drive by the Tomb of the Unknown Soldier in front of the Parliament House on Constitution Square, the Panathinaikon Stadium (site of the first modern Olympic Games in 1896). SHORT STOP.
See views of the Presidential Palace (ex Royal Palace), government buildings and elegant homes. Drive along Vas. Olgas Avenue, admire the Roman Temple of Zeus and continue to Panepistimiou Avenue to view the Catholic Cathedral, the Academy, University, National Library. In contrast, visit the crowning beauty and glory of Ancient Athens, the Acropolis with its many monuments atop its rocky base, including the awesome Parthenon, the Propylae, the Temple of Athena Nike and the Erechtheion with its Porch of Madens.
Book Now
Ask a Question
DETAILS STRUCTURE
Description of the structure:
Half day tour
April - October: Morning - Dailly
Dep.:08:45 / Ret.: 11:45 (approx.)
Adult 66.00 € / Child 33.00 €

November - March : Morning Every Monday,Tuesday, Thursday and Friday
Dep.:08:45 / Ret.: 11:45 (approx.)
Adult 56.00 € / Child 38.00 €
Parents should hold with them a certificate or other proof documents of children's age!
This is obligatory to receive the discount price and their museum entrance ticket!

Inclusions:
- Profesional licensed guide
- Deluxe A/C coach
- Entrance tickets
- Free wifi on the coach
- Map of Athens
- All taxes

Note Well:
• Clients staying at the coast will be transferred back to their hotels around 3:00pm with the Cape Sounion Tour bus.
• There is no wheelchair access to Acropolis Hill.